Notarius publicus
Carsten Angsmark
Member of the Swedish Bar Association
Deputy Notary Public
Sara Pers-Krause
Member of the Swedish Bar Association
Assistants
Helene Mattsson
Nina Nyman
Notarial services, e.g.
Notarization of documents
Affidavits
Apostille
Confidential business statistics
Our services do not include translations.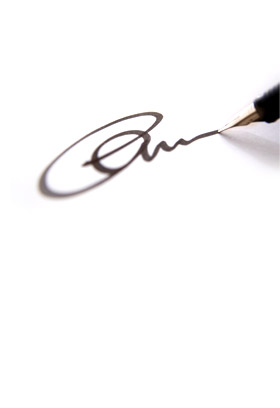 Opening hours
Mon – Fri 9-12 a.m. and 1-4 p.m.
The office will close at 3 p.m. on Fridays from 1 June through 31 August.
Limited opening hours in connection with holidays.
Due to the ongoin pandemic, the office will close at 1 p.m. om Fridays, but will be open during the lunchhour.
Visiting address
Kungsgatan 3 (near Stureplan)
Postal address
Box 7297
103 90 Stockholm
Contact us
Phone: 08 555 69 960
Email: info@grunberger.se
This information is subject to change without notice.